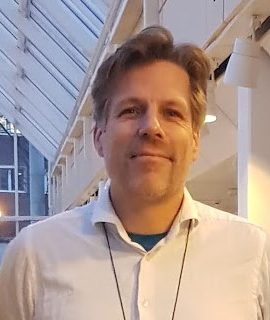 Anders Moen Hagalisletto
Chief Executive Officer (CEO),
PhD Computer Science
Anders Moen Hagalisletto is the CEO of PROSA. Anders has 15+ years of experience as a research scientist, consultant, and software developer. He has a PhD in Computer Science from Oslo University. His main research interest area is security research and development.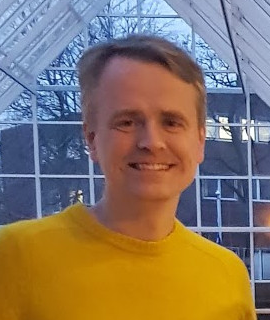 Erik Vasaasen
Development Manager
Erik Vasaasen has more than 25 years of experience doing project management, system design, and programming, much of it with a focus on computer security. He has a Master's degree in work and organizational psychology, but also degrees in computer science and political science.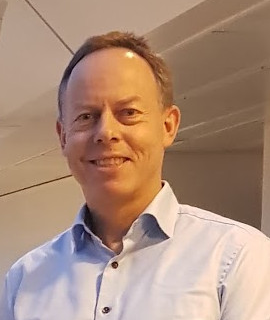 Erik Rosen
Lawyer
As a business lawyer with many years of experience in business management of high-tech and life sciences companies, Erik Rosen is the head of the board, but additionally, he takes an active part in the management of the company.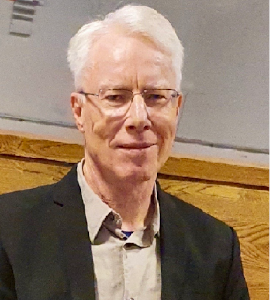 Olaf Owe
Chief Advisor
Dr. scient
Prof. Olaf Owe has worked at Stanford University, Oxford University, University of California at San Diego, University of California at Santa Cruz,  and Oslo University. He has many years of research experience focused on safety, security, and privacy, including the formalization of GDPR-related privacy policies. He has been a section leader at the Department of Informatics and has supervised more than 30 PhD students.
Shohreh Monshizadeh
Lead developer
Shohreh is the Lead developer at PROSA. She has a PhD in engineering,  focused on the application of artificial intelligent algorithms and machine learning for solving OPF problems. She has published more than ten publications and books within the field of intelligent algorithms. She has about six years of experience as a research scientist.