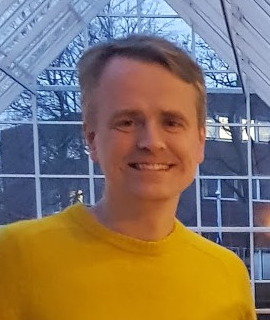 Erik Vasaasen
25+ years of team and project management, system design and programming with a focus on computer security. Degrees in Computer Science, Organizational Psychology and Political Science.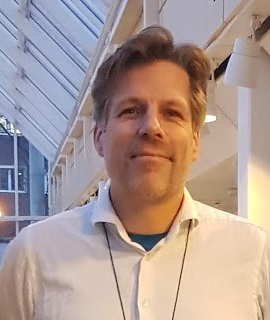 Anders Moen Hagalisletto
PhD in Computer Science, did initial development of the PROSA technology. 15 years experience as research scientist, consultant and software developer. Long history in security research and development.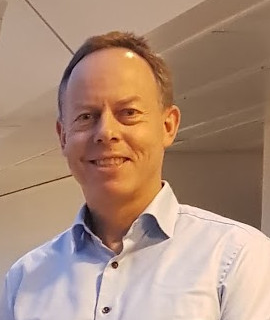 Erik Rosen
Lawyer with long experience in business management of high-tech and life sciences companies. Chairman of the PROSA board, and supervisor of sales and delivery.